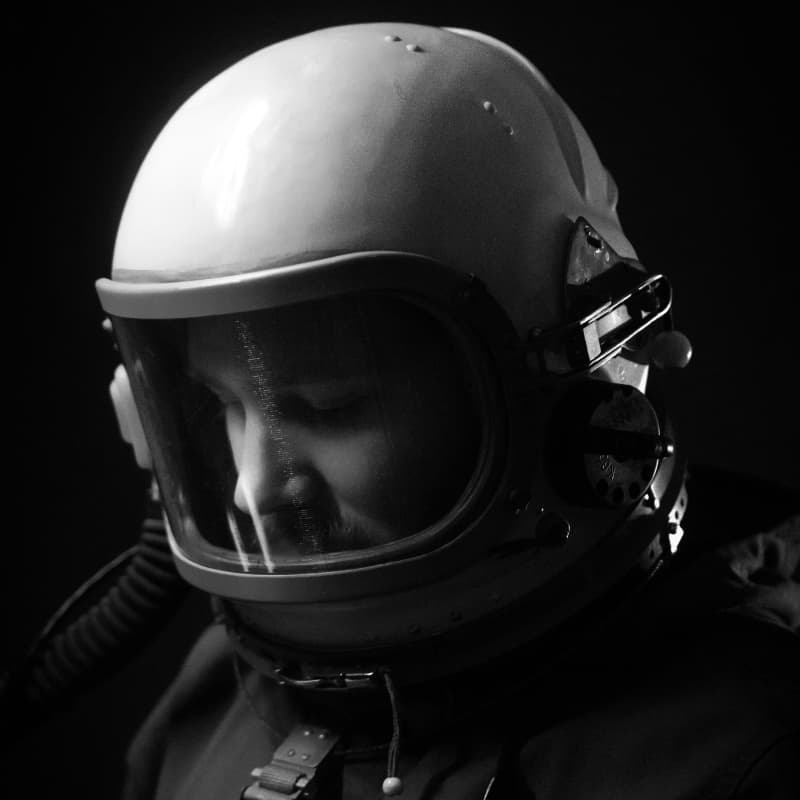 I'm Mahmoud Abbas. I live in Alexandria, and I love to travel.
I've loved making things for as long as I can remember, and I've had a pc since I was 4 years old. At that time I only knew how to play games on it, but as time went by my interest in computers grew as well as my knowledge of them.
It started by me learning how the computer actually works, how all the pieces fit together, and how to build one of my own. then I was introduced to programming by my older brother.
I started with just creating a simple login page. It wasn't functional, but I was over the moon with it. As I started learning more, I stumbled across Microverse where I learned fullstack web development.
I really love traveling as I find joy in trying new cultures and going on great adventures. I plan to travel the world before I turn 30.